The Heart of Chiefs Brew House
Chiefs Brew House is committed to our local communities by providing excellent food, excellent beer and a fun and welcoming environments for customers and employees to experience. We are excited to forge a new path by partnering brewing with farming, and honoring our heritage of being Native Owned and one of the first Farm Breweries in Oregon.
There is nothing better under the sun than to eat and drink and be glad. King Solomon. Eccl. 8:15
Matt grew up in Coburg, both sides of his family moved to Coburg, Oregon in the early 50's and his parents went thru Coburg School together and got married after high school and still live and thrive in Coburg. Rachelle grew up in rural Harrisburg area on grass seed farm and her dad was 3rd generation farmer.
The land where Chief's Brewery resides has been in the Hogan family for 4 generations.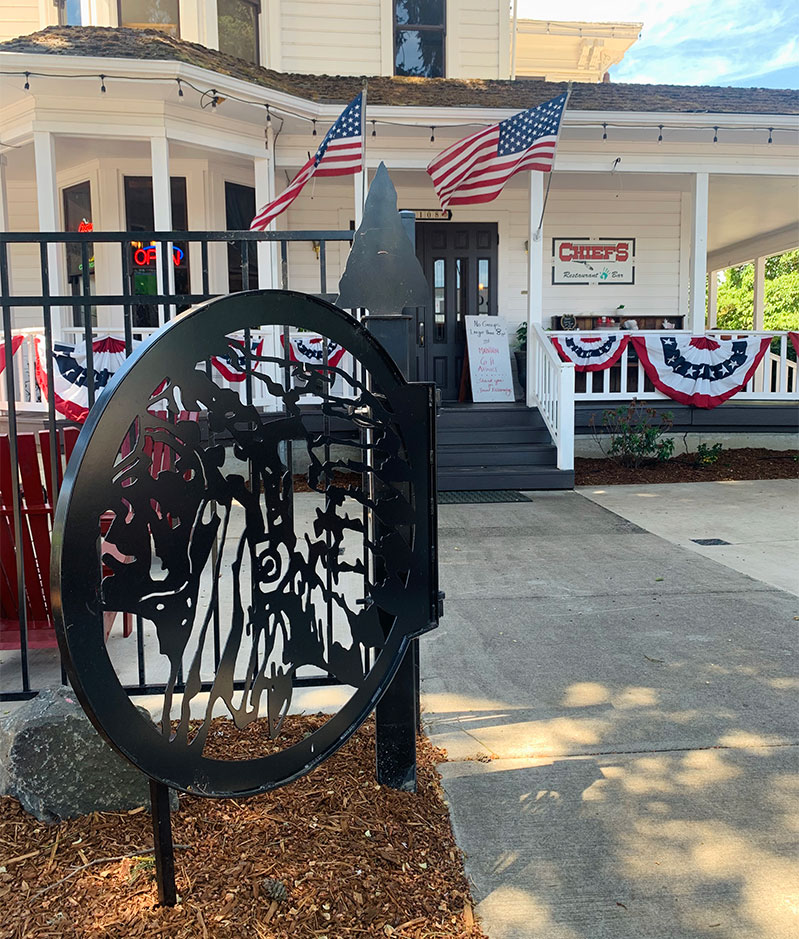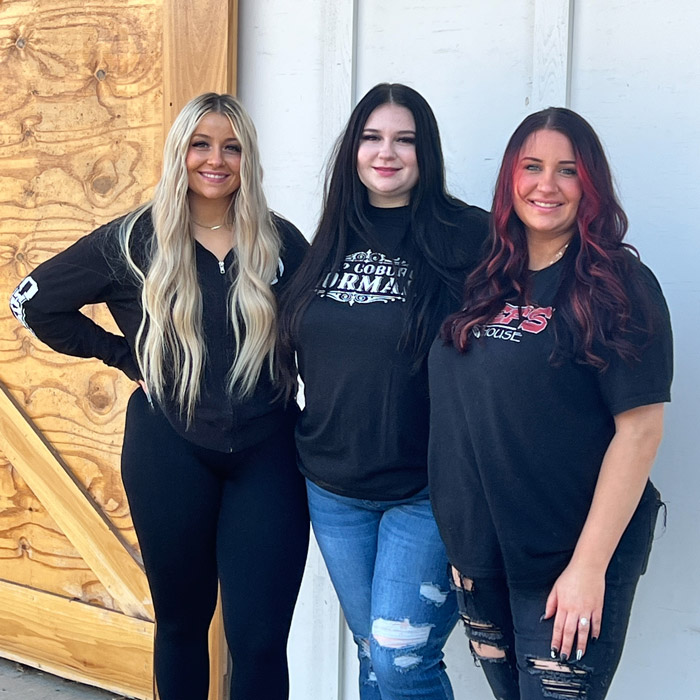 Our three daughters are an integral part of the business.  They grew up helping cook and serve from little up. They were 12, 10 and 8 when we started in 2010.  They have sacrificed right along with Matt & I over the years and now that they are grown, Brooke and her husband Logan are involved in running the brewery, managing Brave Bull restaurant that we also operate in our original location, Our middle daughter Brandi is our Beer Representative and she is out on the streets meeting and greeting and selling kegs of beer for the brewery.  Our youngest, Sophia is our graphic designer and artist who's work you will see from all beer logos, menus, etc. She got her artistic talent from Matt and has fostered it to grow into something very special.  They are the ones that will take Chiefs Brew House into the future and keep it relevant and vibrant.